---
Austentic steel that is highly resistant to corrosion. The most common steel. Suitable for use outdoors. Sinks and dashboards. Pots. Silverware and kitchenware. Architectural panels. Bathroom fixtures and troughs. Piping. Brewing equipment, dairy products, food and pharmaceuticals. Springs, nuts and bolts.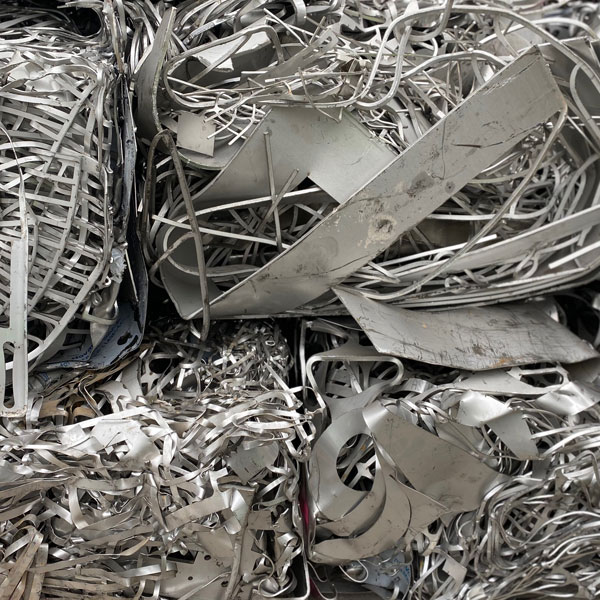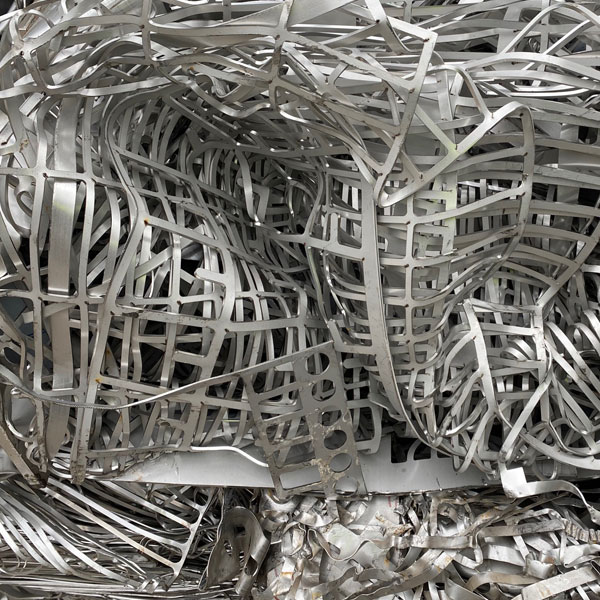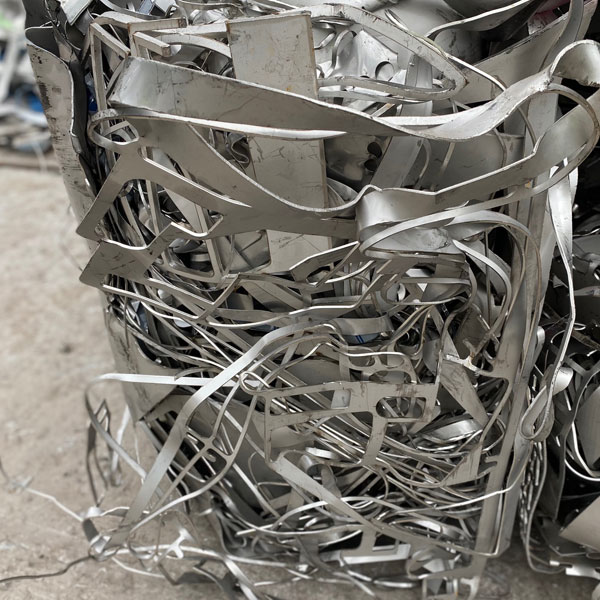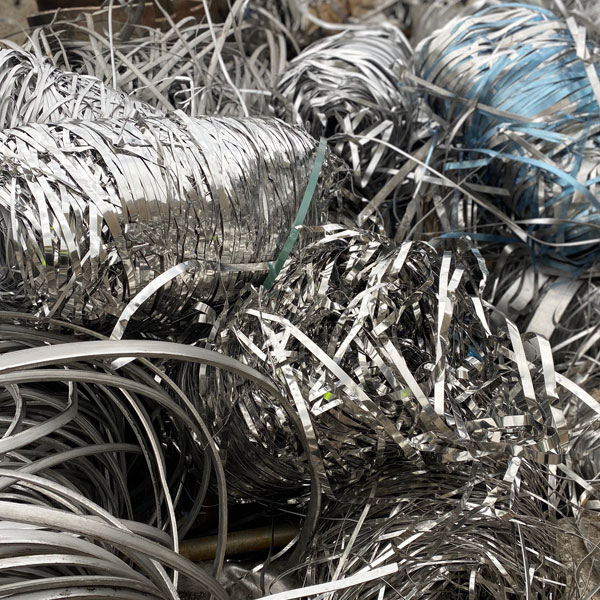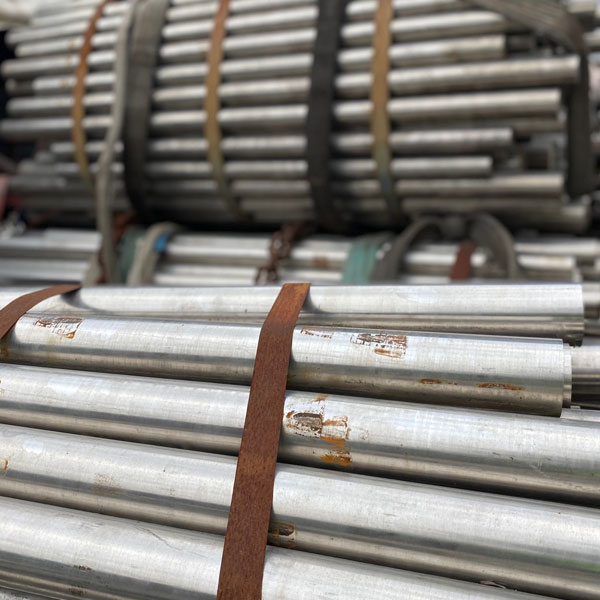 ---
Austentic steel that is highly resistant to corrosion, with Molybdenum. Less conformability. Also called acid proof steel, suitable for use in extreme environments. Food preparation equipment, particularly in chloride environments. Laboratory benches and equipment. Coastal architectural panels, bars and mouldings. Chemical containers, including for transport.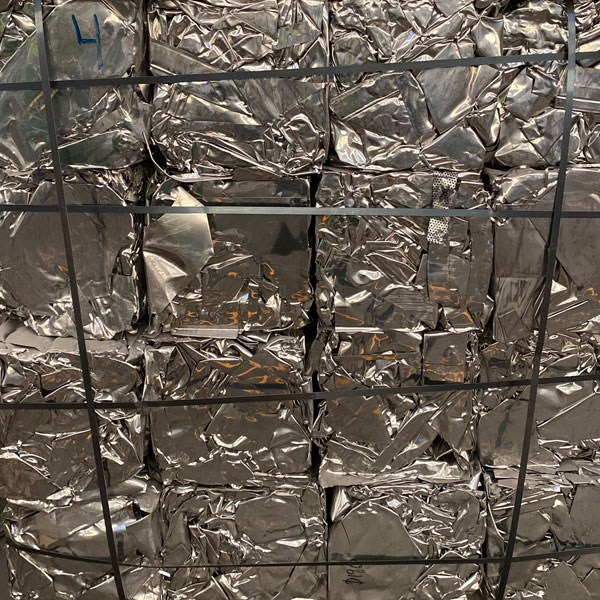 ---
Martensitic steel. High resistance to rust at high temperatures. Conforming performance lower than series 300 and lower weldability and shear strength. Most are compatible with heat treatments.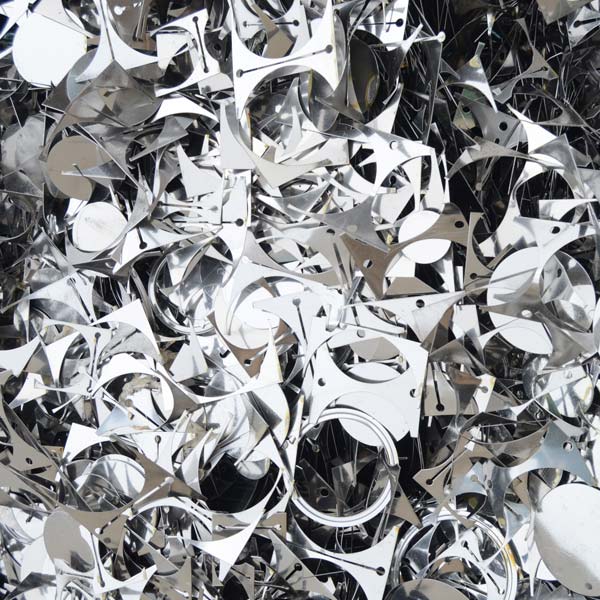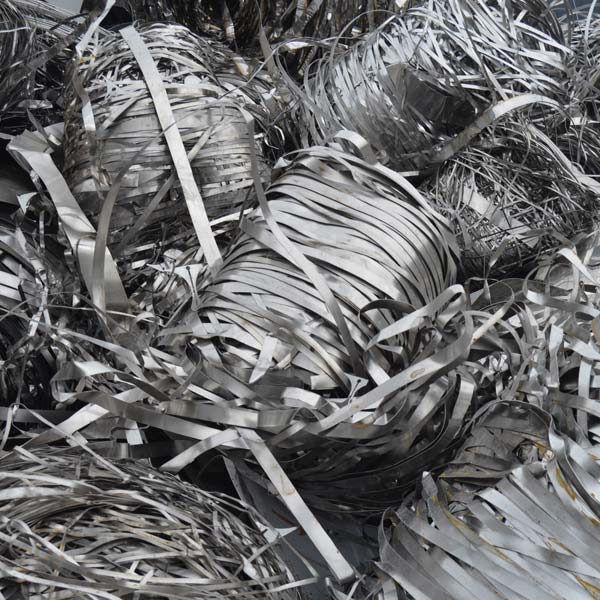 Duplex 2205 y Superduplex 2407
---
Ferritic-austenitic steels that incorporate molybdenum and nitrogen (among other elements). Combine high mechanical resistance and also to corrosion. Allow creating thinner and more cost effective designs.