---
Its light weight, conductivity, malleability and physical-chemical characteristics have made this product highly sought after. Add to this that it can be recycled an unlimited number of times with 95% energy savings compared to the energy required for its extraction and refining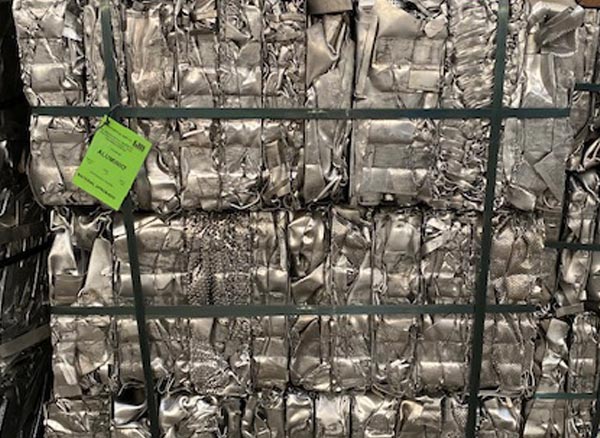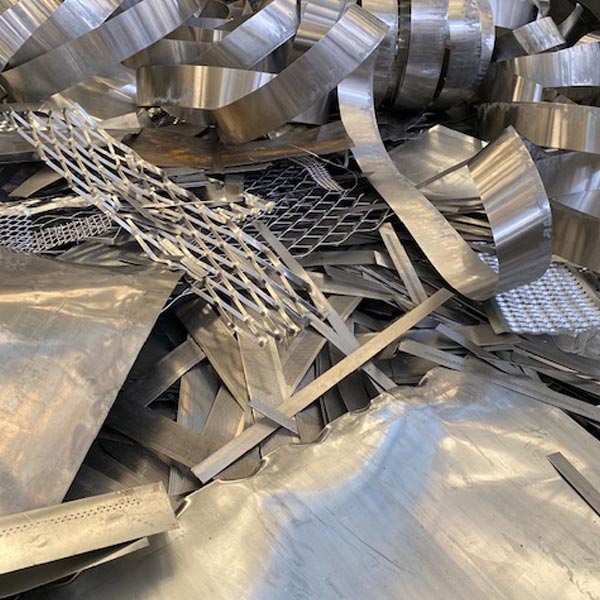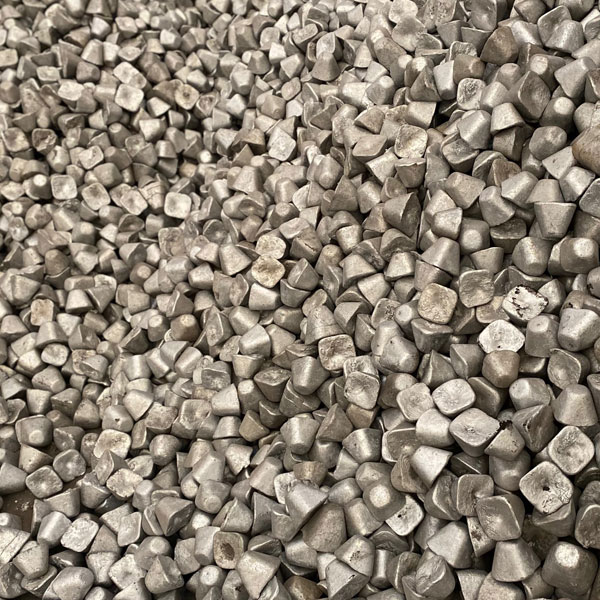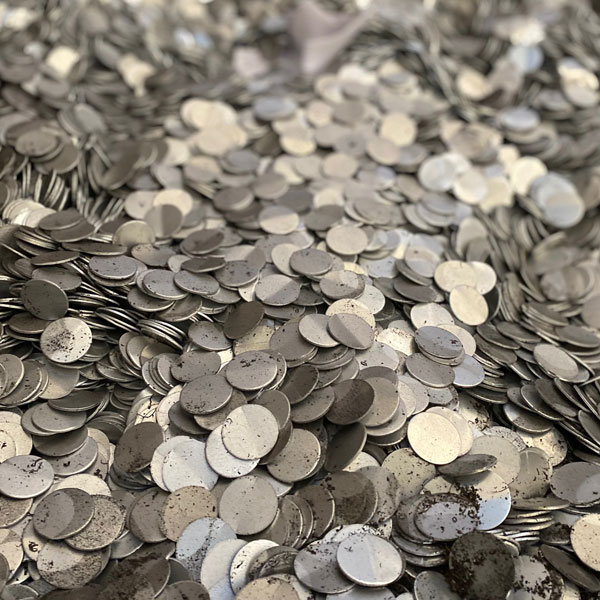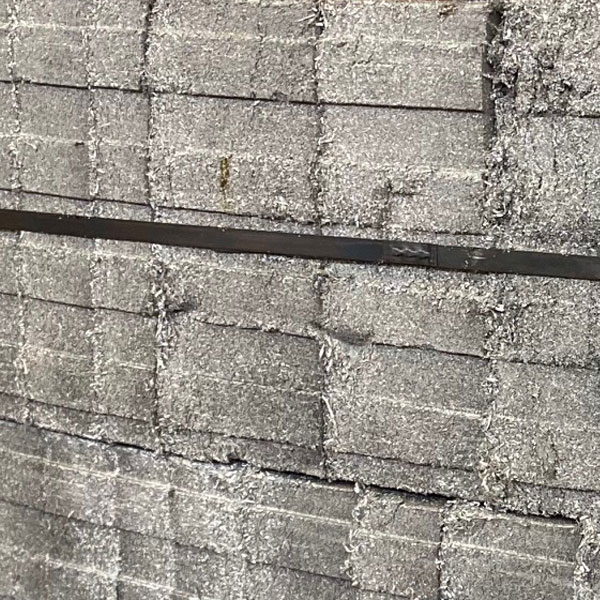 ---
Its ductility, malleability and high electrical conductivity make it ideal for use in the manufacture of electrical and electronic components. Tinned copper is more resistant to humidity and high temperatures.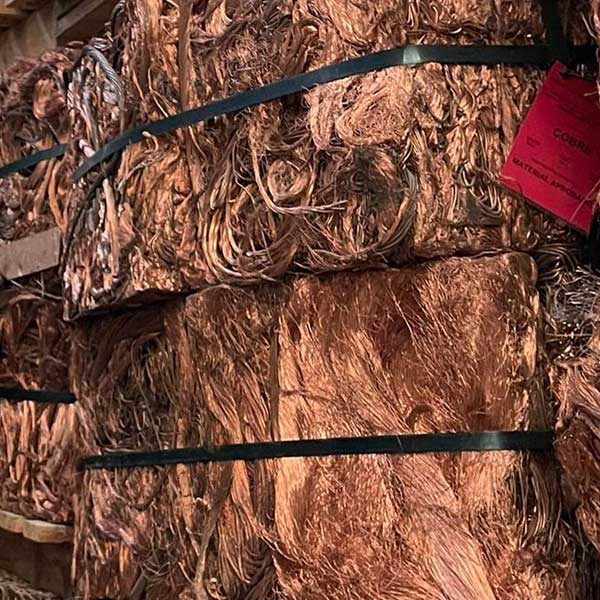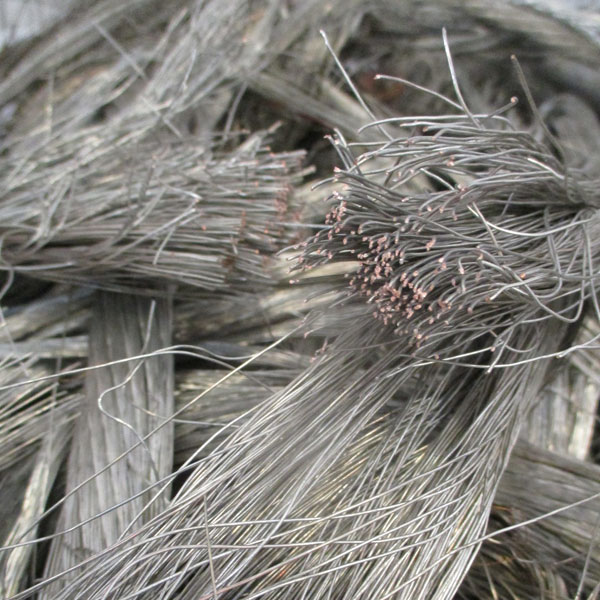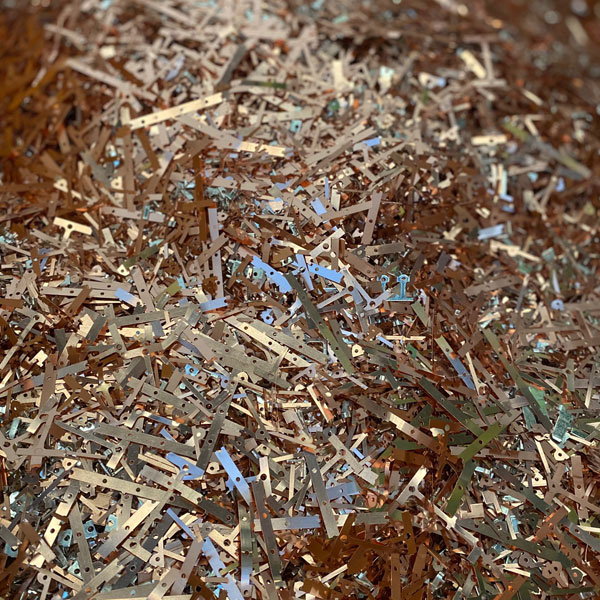 ---
Light weight and high resistance to acids and corrosion.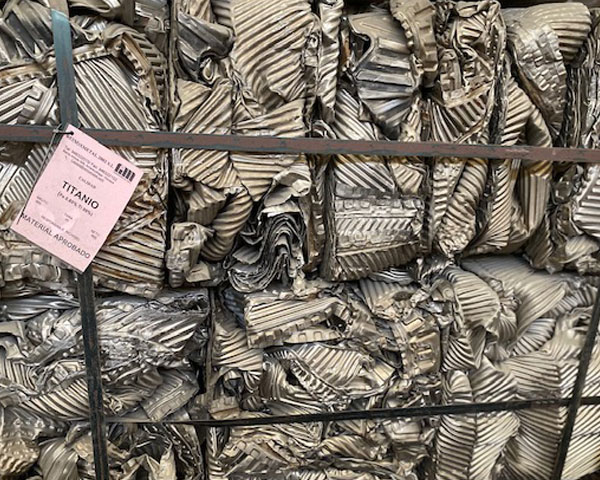 ---
The recycling of hard metal, whose key component is tungsten, reduces energy consumption by 70% and CO2 emissions by 40%.